POLAIR NEWS – September 2019
A new Polair author Hanne Jahr is the author of THE SOUL LIFE OF ANIMALS, which we shall launch on 1 October. Indeed, she is the illustrator too, for her book contains her extraordinarily fine line drawings of the animals she is talking about - one of them appears below. We have already had one brilliant review in the USA for this book, which appears on the page devoted to THE SOUL LIFE OF ANIMALS.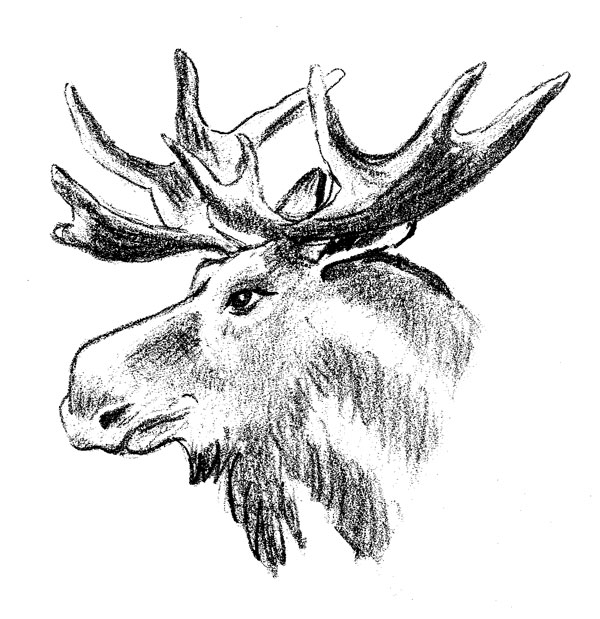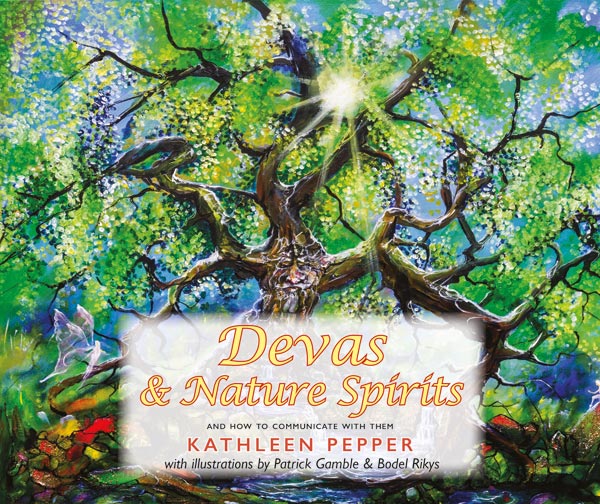 Kathleen Pepper writes again!
Alongside Hanne's book we now offer a third book from Polair author Kathleen Pepper, this one called DEVAS AND NATURE SPIRITS. Kathleen's 'big' book for us at Polair was HAND IN HAND WITH ANGELS, published in 2013.
As well as offering a most comprehensive text setting out our knowledge of the inner kingdoms of nature, Kathleen offers exercises to help us 'see' the inner world. The book is in full colour and illustrated with photographs, drawings by Bodel Rikys (whose own book, MEDITATION IS..., we published a few years back), and paintings by Patrick Gamble.
Between them we hope the two books will increase our focus on the natural and angelic worlds.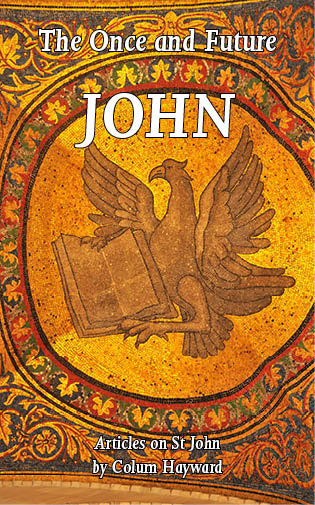 Thirdly, and later in the autumn, we shall publish a collection of articles about St John the Beloved by Colum Hayward. He has contributed a whole string of articles to the White Eagle magazine Stella Polaris on the subject of John but this volume contains three additional chapters not seen in Stella Polaris. THE ONCE AND FUTURE JOHN, as Colum has called his book, will appear in November and is in series with his book CATHARS, WHITE EAGLE AND ST JOHN.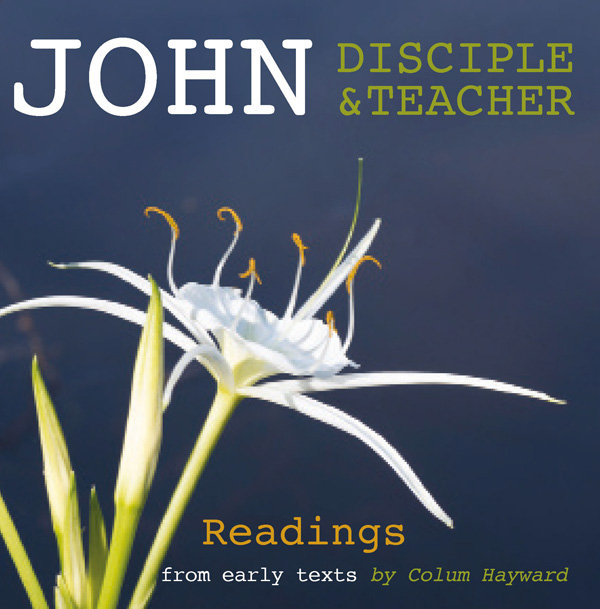 It also links with the CD Colum put together last year of readings from early texts about John, under the title JOHN : DISCIPLE AND TEACHER. His aim in all three publications is to bring to life a teacher for the new age, one whose ideas of brotherhood were more developed than we have chosen to understand.